As I write this month's article I have had a brief chance to reflect on the fact that we are almost at the end of what turned out to be a pretty full-on, exciting year. So much has happened and the Christmas trees are already on sale!
---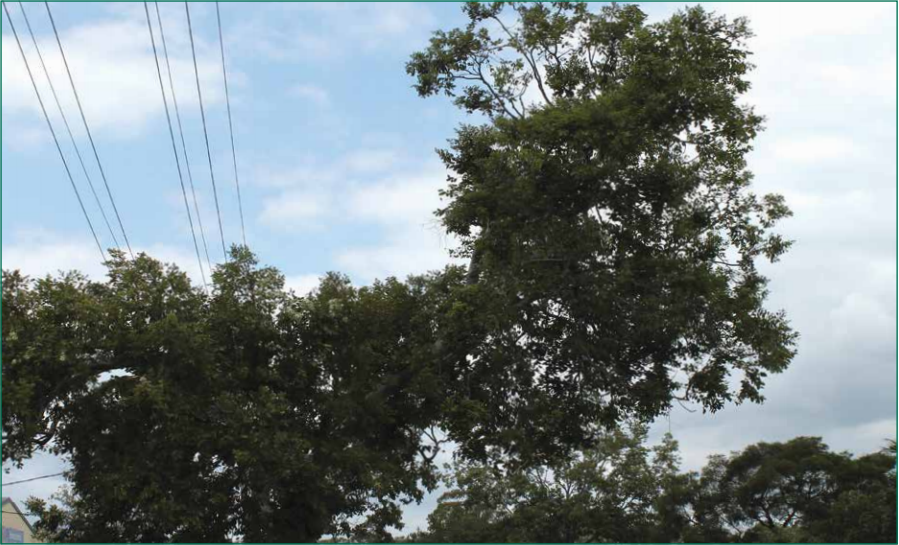 Pruning and Australian Standards
Please, prune trees to at least the level of the Australian standard (AS4373) and take pride in your work.
Some of the pictures included with this month's article are just another example of recently carried out works by contractors in the area that shows there is a major lack of trained operators with skills, care and pride out there and that trees are still getting lopped in an unacceptable fashion.