This month we look into Australian Standards and the industry code of practice, useful tools for anyone to refer to for risk management.
---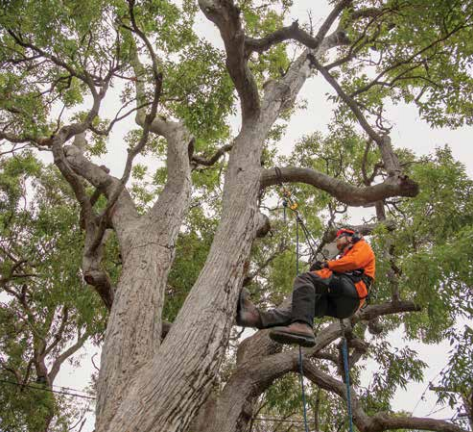 Hi to you all, how hot has summer been! Hopefully, you all survived and stayed hydrated and by now are looking at the testimonial beginning of a nice cool winter period.
In between the hectic schedule at Training For Trees the task came around to write this next article for The Australian Arbor Age magazine with a theme based around equipment maintenance so here goes.
As you will all know it is a legal requirement that any personal protective clothing, machinery, tools and equipment used in the workplace conforms to the relevant Australian Standards, is fit for purpose, in good working order and well maintained.